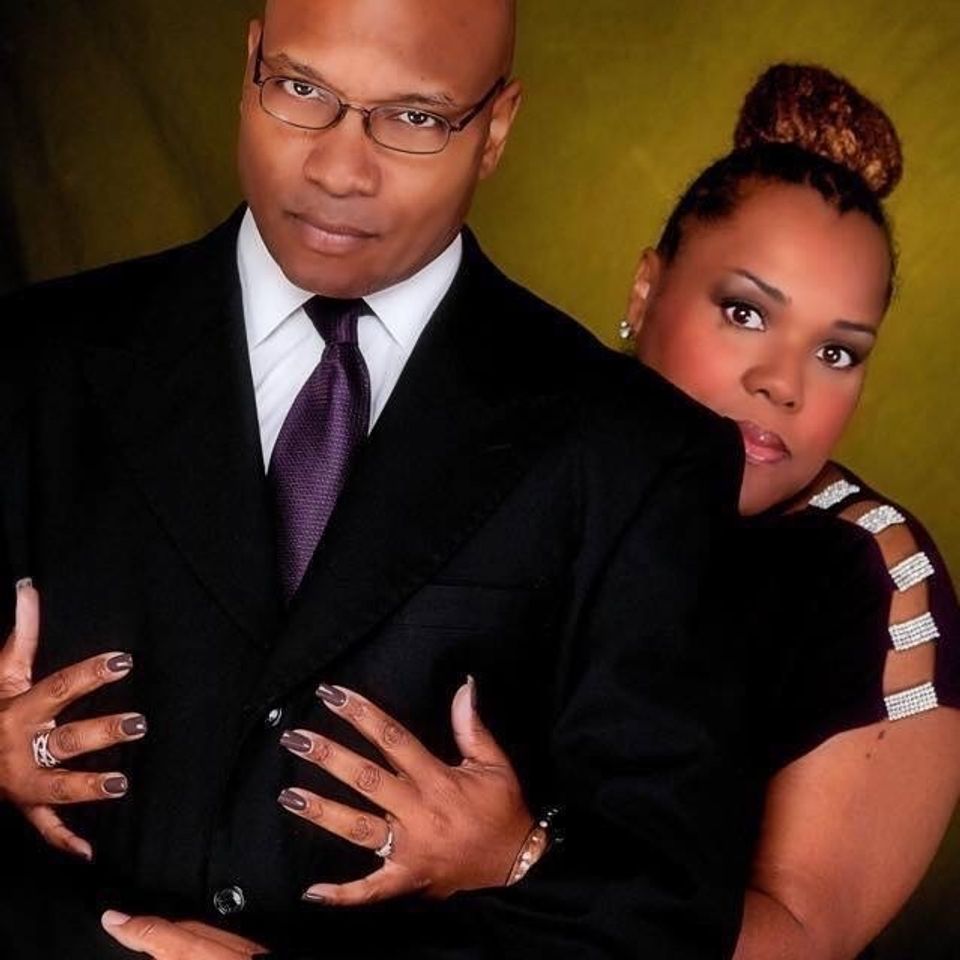 DAF Entertainment Group inc., your source for Gospel Music, was founded August 2016.  After praying and realizing there was a shift happening in the Gospel Industry,  Pastor Darin & Lady Adriann Lewis-Freeman decided that the time to make a positive and spiritual contribution to the Gospel Industry was now! From this was birthed:
—Partnership w/ Tyscot Records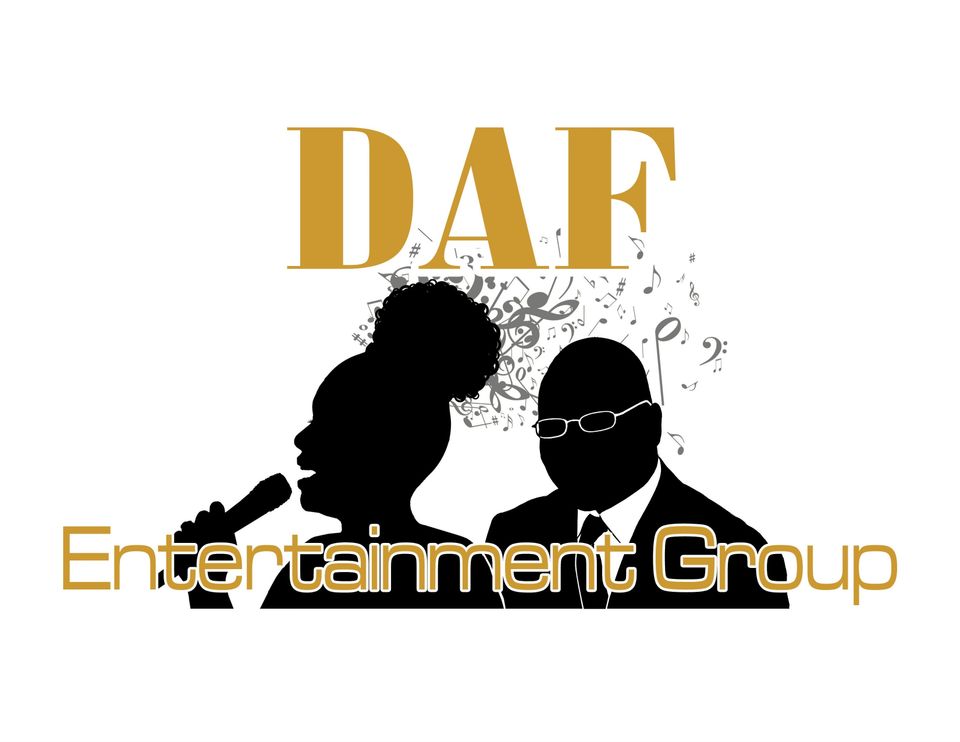 DAF Gospel Records is an American record label owned by DAF Entertainment Group, The label was founded predominantly as a Gospel & inspiration music label in 2017 but later expanded its scope to include a more diverse range of genres, including pop, R&B, rock, and hip hop.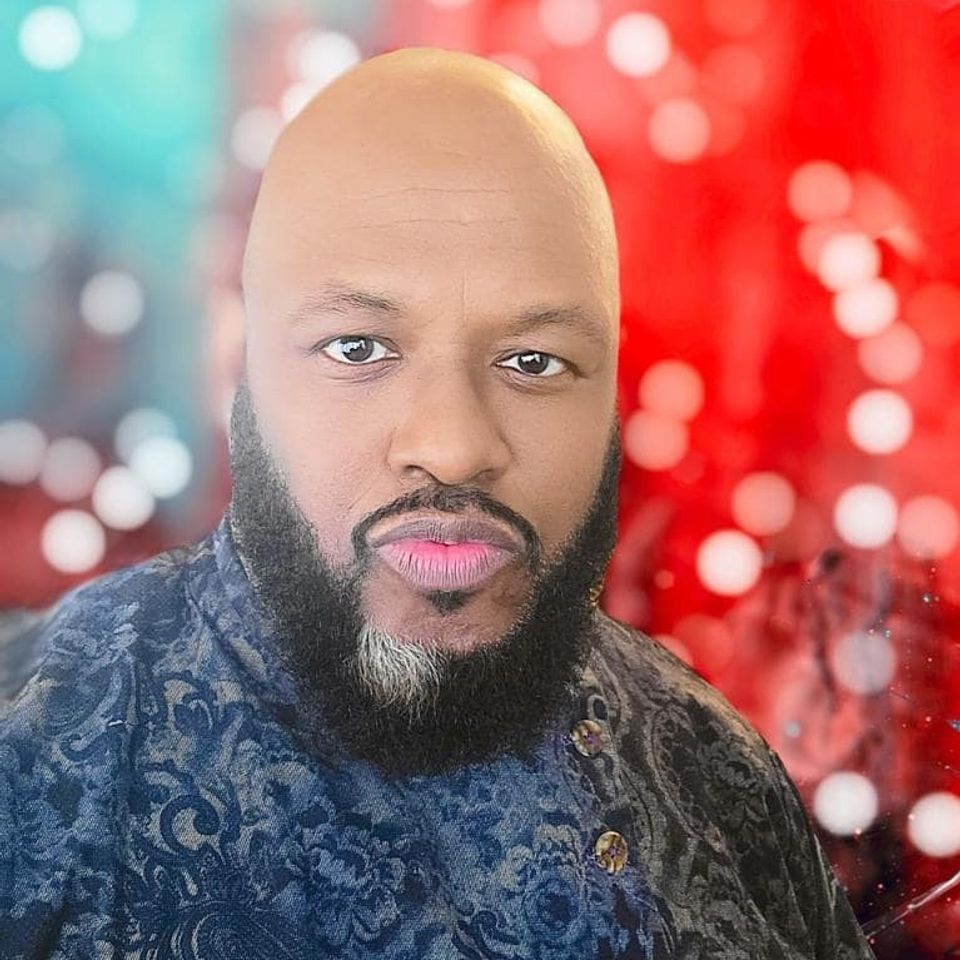 Once called the "Gospel Balladeer," Howard LaVelle's voice combines classic soul, raspy tones fused with a powerful tenor range. A native of Chicago, IL, he started singing gospel at an early age in church. His smooth melodious voice lends resonance in his ability to deliver an anointed sensation to anything he sings. He has been spreading the "Good News!!!" ministering around the city and various states for over thirty years.
DAF partners with Tyscot Records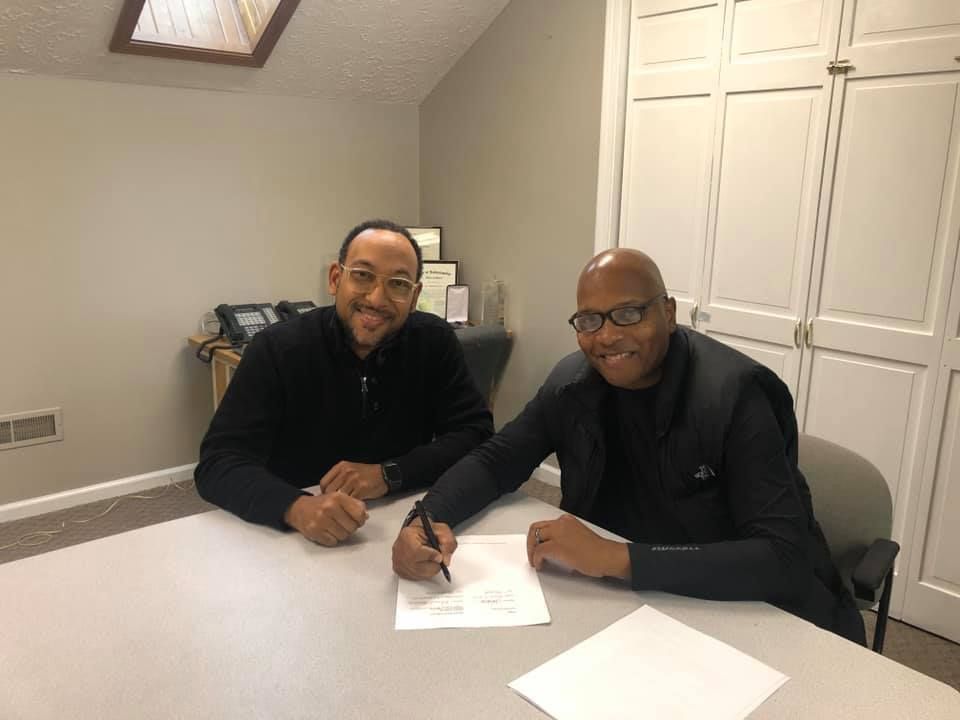 DAF Entertainment Group partners with Tyscot Records  for recording comebacks of RiZen, Adriann Lewis-Freeman.

"Tyscot is well respected in the gospel industry with integrity and proven success. For Tyscot to enter into a joint agreement with a young company, such as DAF Entertainment is very exciting.  We are enthusiastic to bring Adriann Lewis-Freeman, the return of RiZen, super producer Ay'Ron Lewis, and other artists to the forefront of the gospel music world, and we are thrilled to be welcomed into the Tyscot family."
- Pastor Darin G. Freeman, CEO of DAF Entertainment Group