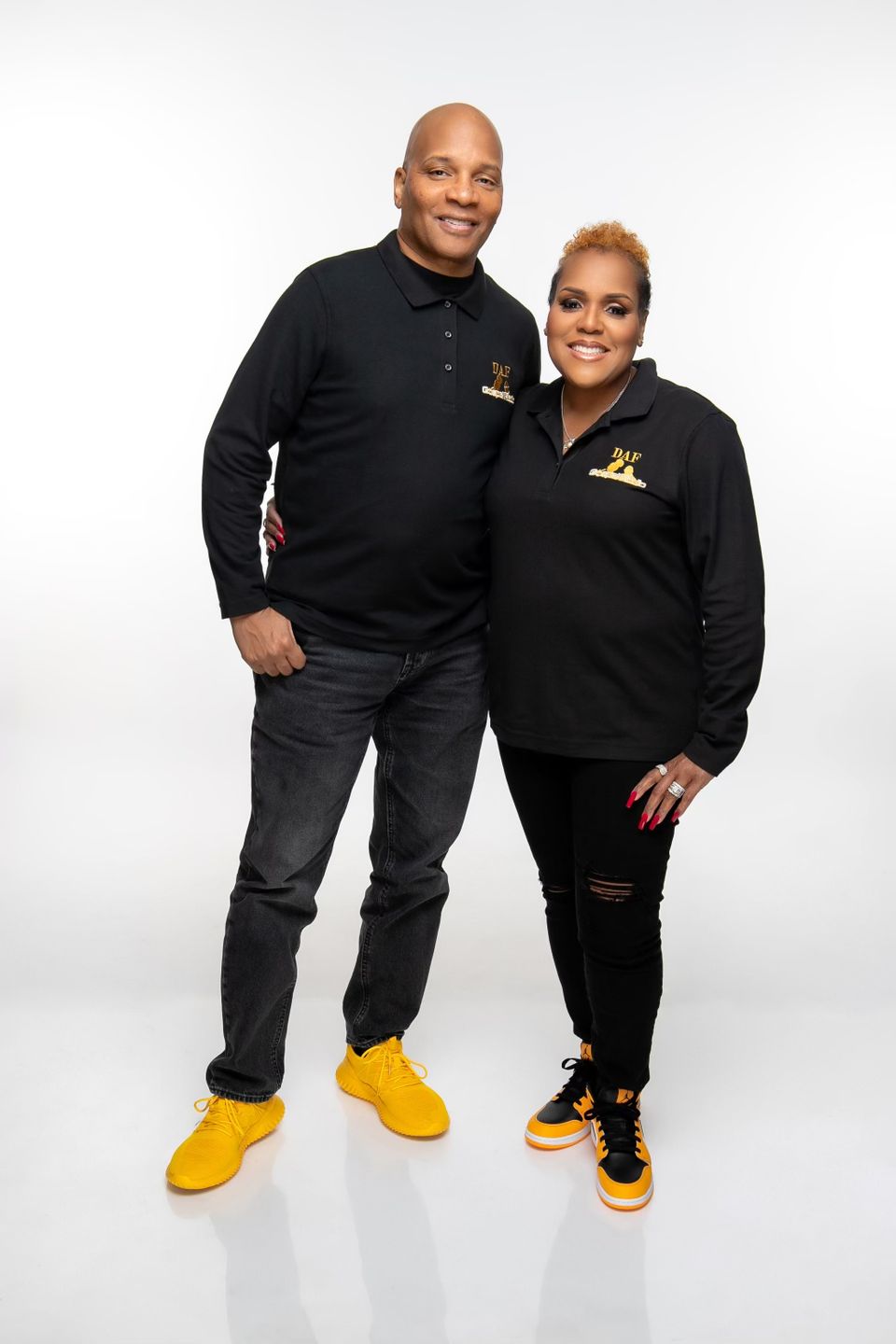 DAF Entertainment Group inc., your source for Gospel Music, was founded August 2016.  After praying and realizing there was a shift happening in the Gospel Industry,  Pastor Darin & Lady Adriann Lewis-Freeman decided that the time to make a positive and spiritual contribution to the Gospel Industry was now! From this was birthed:
2 BDS Radio Stations

Radio Promotions 

Record Label 

TV Station

Partnership w/ Tyscot Records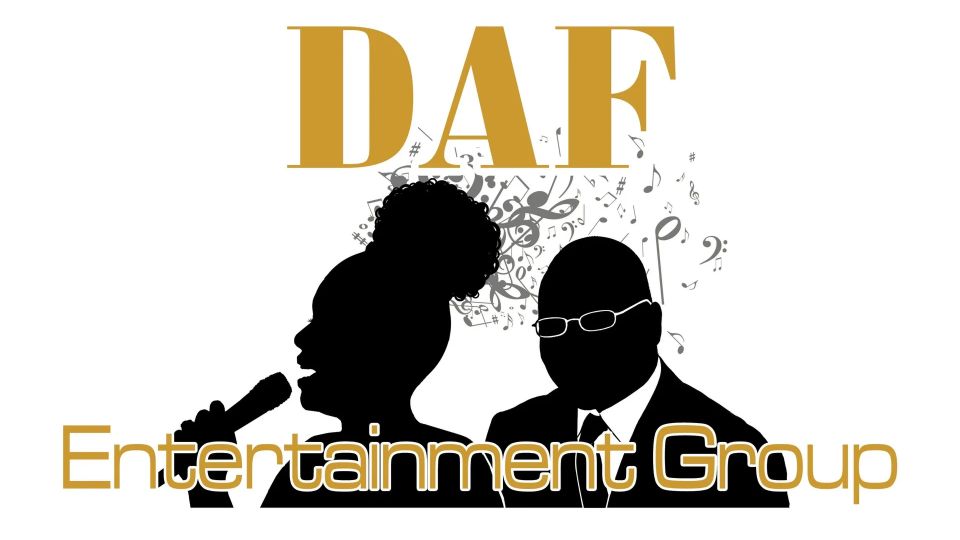 DAF Gospel Records is an American record label owned by DAF Entertainment Group, The label was founded predominantly as a Gospel & inspiration music label in 2017 but later expanded its scope to include a more diverse range of genres, including pop, R&B, rock, and hip hop.
DAF partners with Tyscot Records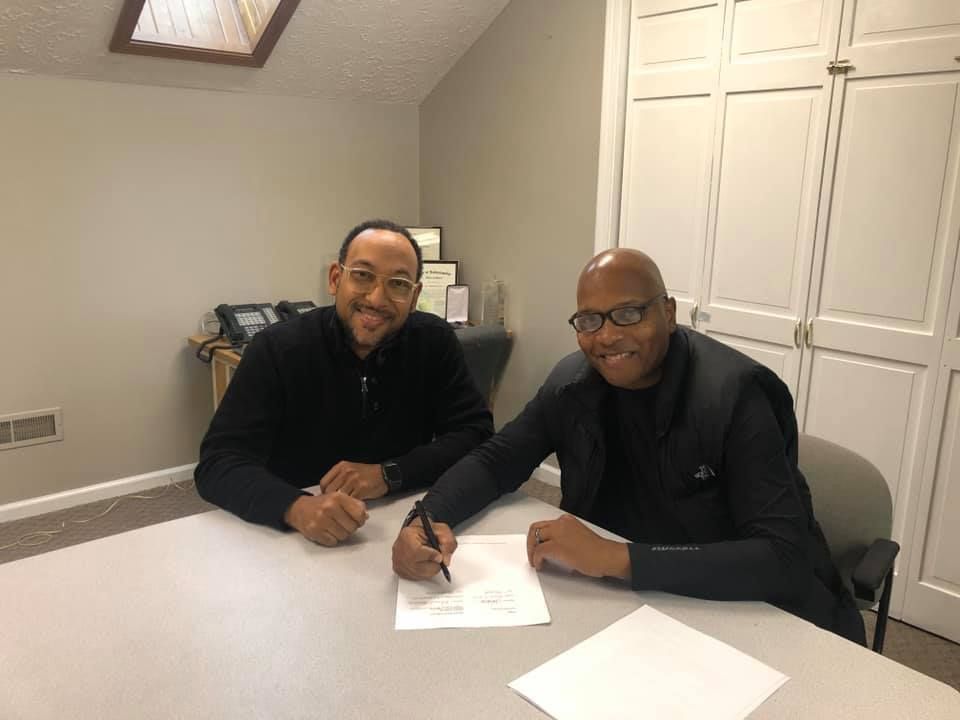 DAF Entertainment Group partners with Tyscot Records  for recording comebacks of RiZen, Adriann Lewis-Freeman.

"Tyscot is well respected in the gospel industry with integrity and proven success. For Tyscot to enter into a joint agreement with a young company, such as DAF Entertainment is very exciting.  We are enthusiastic to bring Adriann Lewis-Freeman, the return of RiZen, super producer Ay'Ron Lewis, and other artists to the forefront of the gospel music world, and we are thrilled to be welcomed into the Tyscot family."
- Pastor Darin G. Freeman, CEO of DAF Entertainment Group