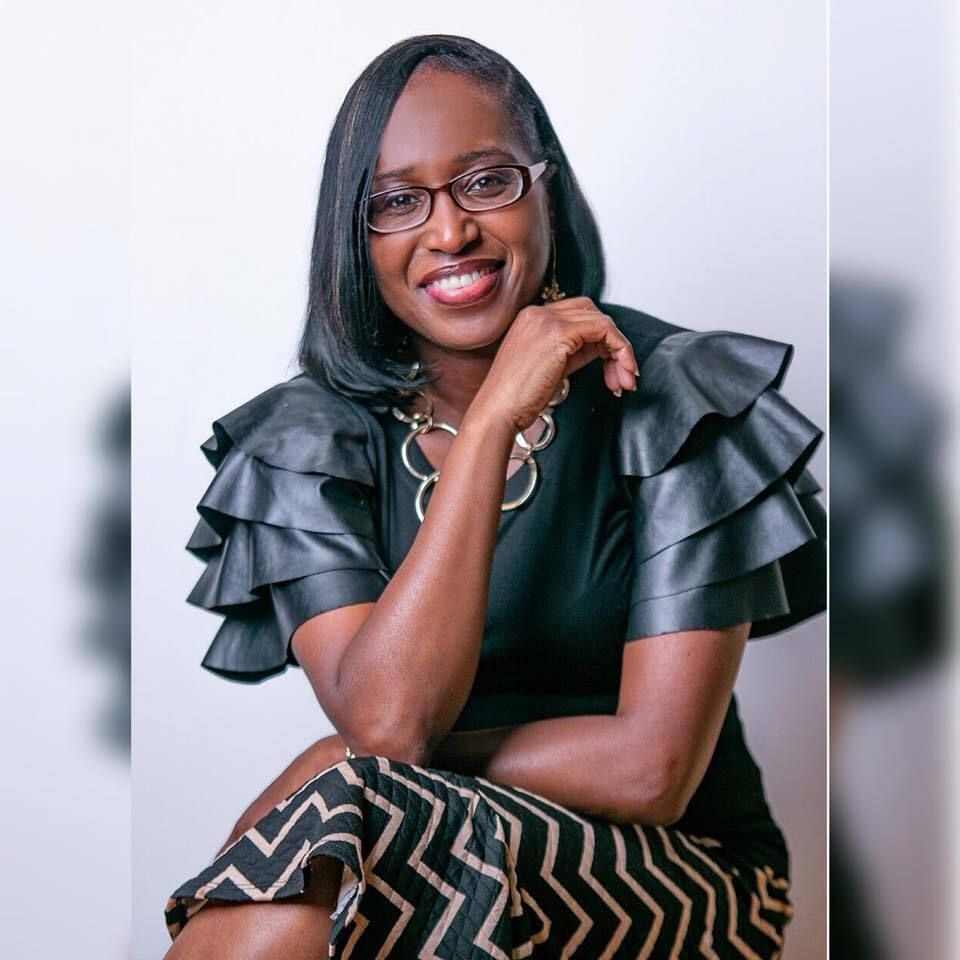 ​Carmina Barnett has always had a love for Gospel Music, so it was a natural progression for her to pursue a career where she could share that love with the world. She began her broadcasting career in 2000, and a year later, the door opened for her to join D/FW's only 24-hour Gospel Music Station. Eventually becoming a staple on air host for many years.

During Carmina's radio career she has served as a Program Director, Promotions Director and Director Operation for various radio stations. She also lead the stations to winning various awards, including Major Market Radio Station of the Year in 2011 for the Stellar Awards.

Carmina is most fulfilled by her services to the community. She is dedicated to contributing and having a positive impact, and has developed partnerships with many local schools, educational organizations, ministries and non profit organizations, and participates both professionally and personally in a host of community activities. She has also received countless awards and accolades for her passion, wealth of programming experience and creativity.