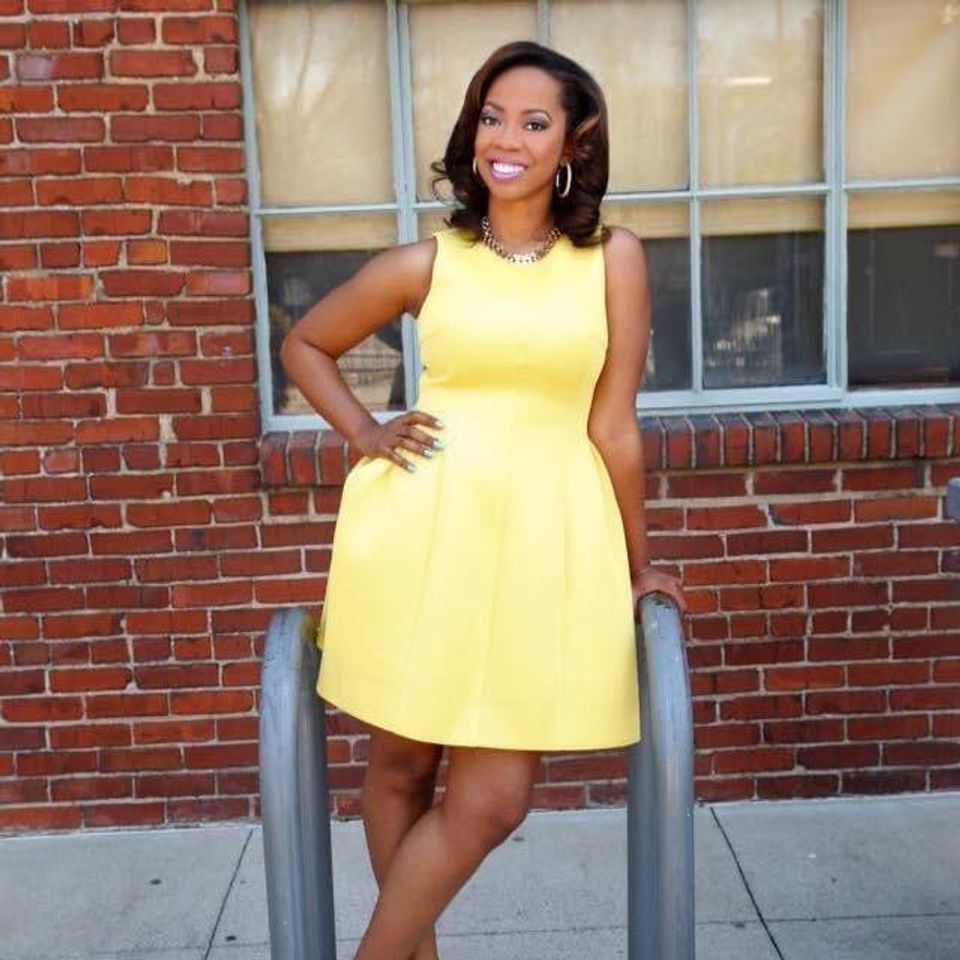 Dr. LeJoia VanHook graduated Magna Cum Laude with a Bachelor of Arts in Psychology and Spanish in 2010 from Fisk University.  From there, she attended and graduated from Roosevelt University where she received her Master of Arts degree in Training and Development in 2012.  Upon graduating with her Masters, Dr. VanHook immediately went on to pursue a doctorate in Organizational Leadership at Argosy University.  She dedicated her dissertation to studying pastoral leadership and their experience with stress and burnout.  When she decided her dissertation topic, she believes it was God calling her to be an ambassador for topics rarely addressed in the church.  

Dr. LeJoia VanHook is an Educator with an adaptable and accurate prophetic mantle over her life. LeJoia is not a pastor, yet, she was led by the spirit to pen this dynamic guide to pastors. LeJoia shares a fiery message of deliverance, power, and purpose. LeJoia's passion for God and a surrendered lifestyle has led to an anointing to adhere to God's voice and direct his chosen. Her insightful message includes sobering truths that challenge men and women of God to pray and cultivate their God-given potential in their personal and spiritual lifestyles and to prevent pastoral burnout.

LeJoia has a deep passion for the needy and hurting people, out of which a mission for outreach birthed this book. She is now the author of this guide. This guide is designed to enhance pastors by delivering quality resources: spiritual, psychological, which will improve the daily lives of pastors and their families. With humility and generosity of spirit, LeJoia captivates the minds and hearts of God's people and help them lead productive lives.

LeJoia possesses the ability to reach people of all ages and from varies walks of life. Through her ministry, she strives to positively influence the lives of God's people through the application of the Word. Her hope is to inspire believers to walk upright, holy, and into higher dimensions.
No more BURNOUT!